An exclusive Tour through the home of "The Lions"
Enjoy an unforgettable tour and experience football from the inside. San Mamés is in an iconic place, located in the centre of Bilbao, where they have been playing football for more than a century.
What is a tour of San Mamés like?
Feel the excitement on the pitch.

Go into the first team.

Experience the players' feelings when they take to the pitch.

Take a picture of yourself next to the legendary "Pichichi".

Sit on the Lions' bench.

Take a look at the area where the media work and the players make their statements: the press room and mixed zone.

Enjoy the best panoramic view of the ground from the centre circle, the club president's box and the VIP area.
Find out more about the best sports building in the world
San Mamés, which is one of the venues for the 2021 European Championship,is considered to be one of the 30 most vibrant stadiums in the world, according to France Football.
A stadium that has won different international awards as the best sports building in the world at the World Architecture Festival de 2015, best stadium of the year at the 2017 World Football Summit and the highest distinction in the category of sports and recreational facilities at the 2020 World Design Awards.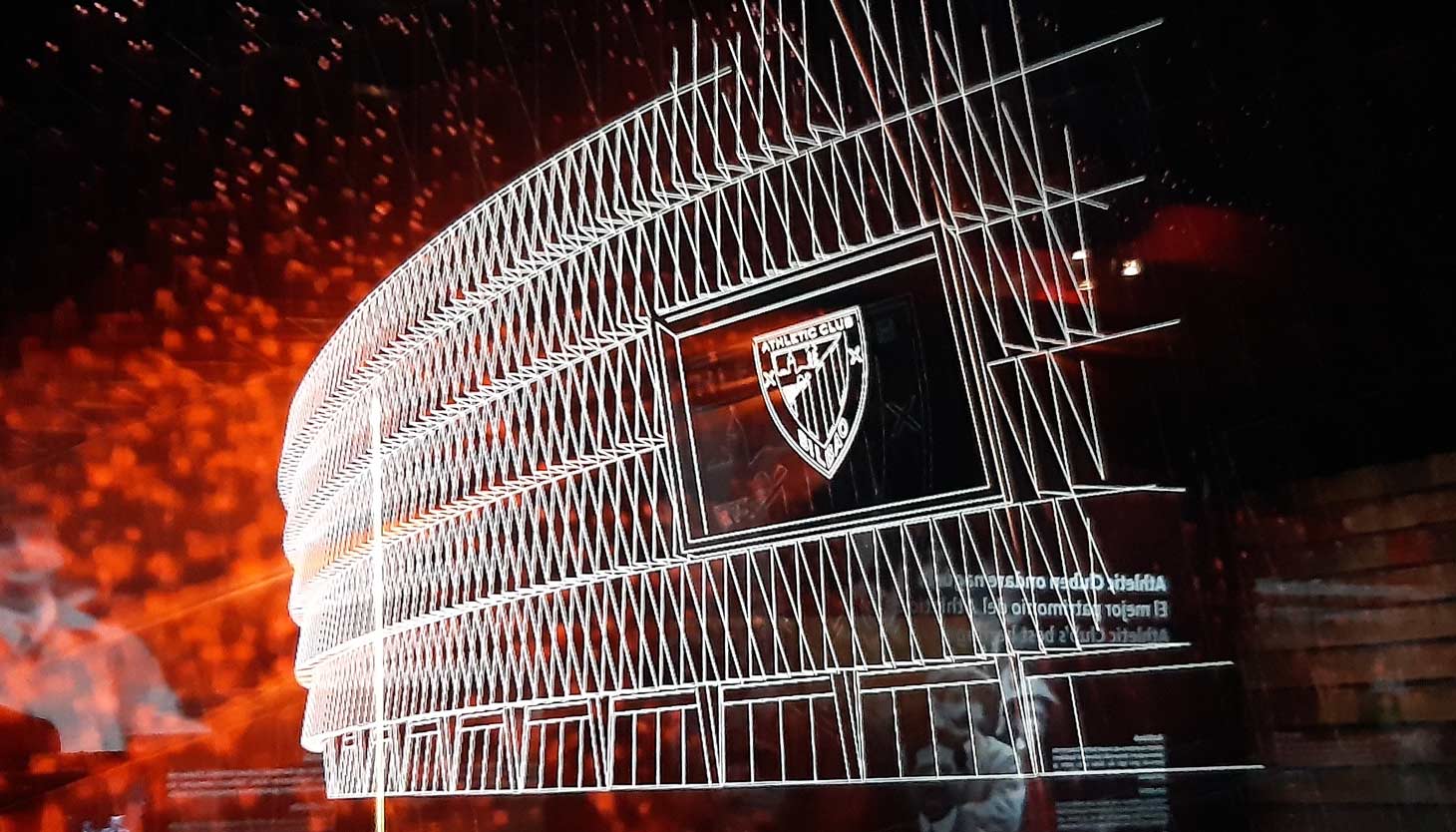 Buy your tickets now and enjoy the experience
Today
June 21
Closed