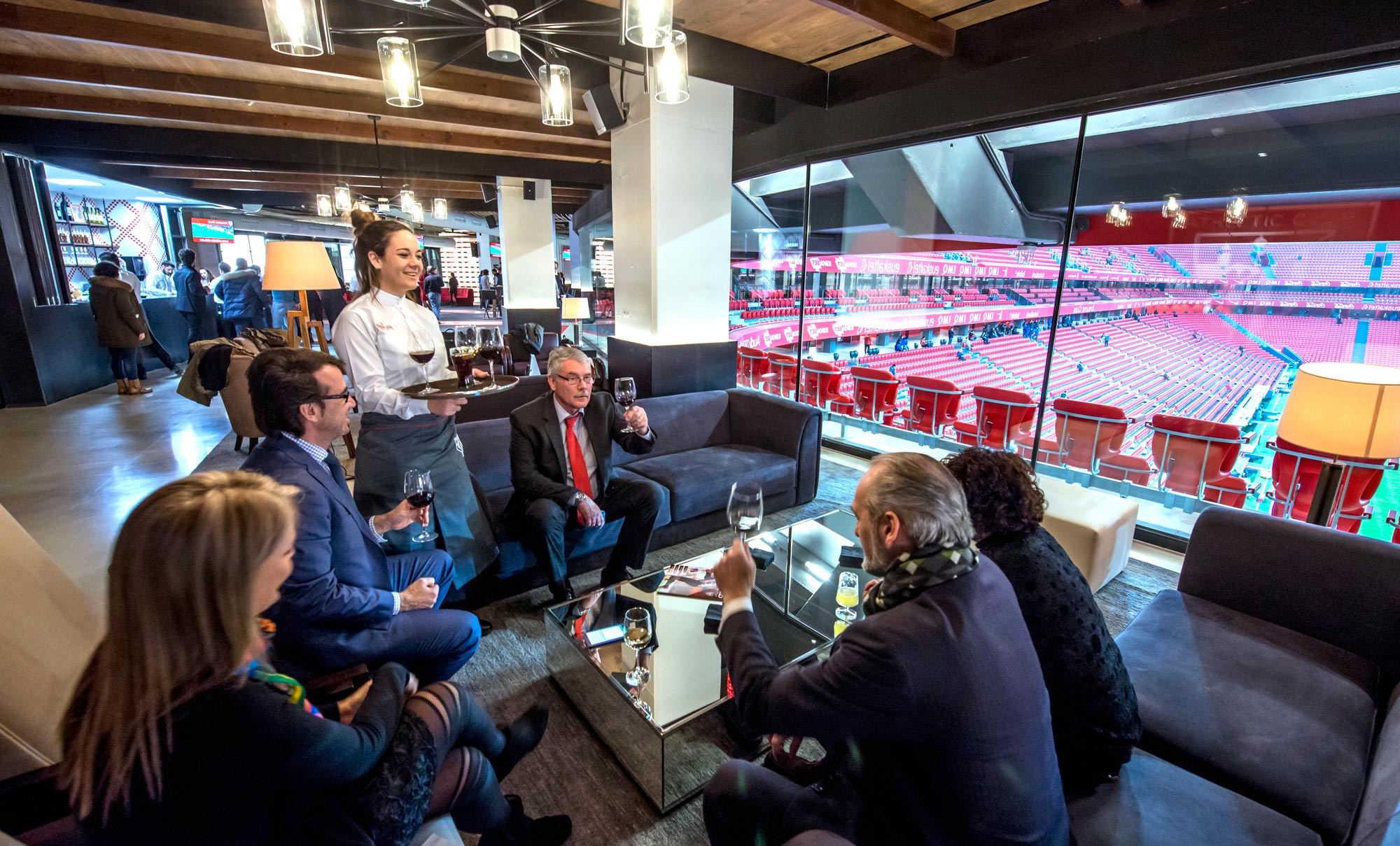 Enjoy a unique experience in San Mames with your VIP pass.
Tell me more
Why the San Mames VIP Area
Enjoy the pre-match atmosphere, a perfect view of the pitch and the best Basque cuisine prepared by Bizkaian Michelin-starred chefs. And everything you could ever imagine.
Because there's more to it than just football – this is another story.
Contact us to answer all your questions
Contact