Sky Box
The Sky Boxes in San Mames are the best spaces for organising business meetings and creating a perfect impression of your company. Ideal for small presentations and meetings with customers.
Screens for following all details of the meeting.




Views of the stadium through large windows.




Access staff included. Possibility of parking in the stadium itself.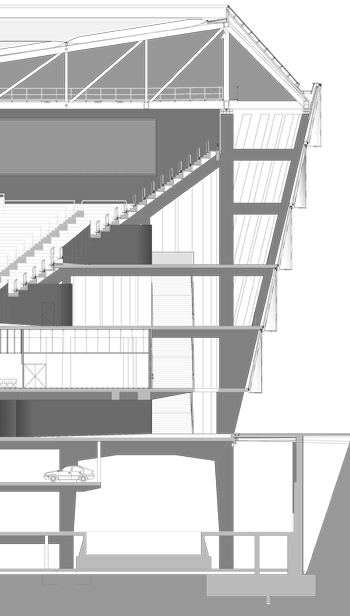 Floor 4
5-16

people.
Request further information
We will personally advise you and provide you with all the details.