What is the museum like on the inside?
Find out more about the itinerary and sections in the museum
Origins

Learn about Bilbao and Bizkaia in 1898, the year the club was founded, and its evolution over the years.

Timeline

A chronological journey through the history of Athletic. A contextualised tour with objects and images of the club and the world.

The wooden stand

Sit down in an old San Mamés stand and enjoy an audio-visual presentation on the hundred year history of the club.

Red zone: the cornerstones of the club

Discover the values on which Athletic Club is based as an institution with its male and female players as protagonists, together with a list of awards for the men's and women's football teams.

Trophy Room

The representation of the club's achievements. The club's Sancta Sanctorum, which holds all of its official titles.

Green zone: the grand audio-visual area

Enjoy an immersive experience. A 102-screen video wall, the largest in Europe, where you can feel the roar of San Mamés, the unique symbiosis between region, stand and team.

Children's play area

Learn by playing with activities for all ages. Replay goals, choose your all-time red and white team and check out their value, do a quiz and try to score a goal against Iribar: the best goalkeeper in the world.

San Mames

More than a century of football on the same site. Take a trip through the 100 years of life of the old San Mamés and discover how unique the current ground is.

The members

An area dedicated to the more than one hundred thousand members that Athletic has had since its foundation in 1898.
A museum that goes beyond just the club´s history
Athletic's history through 1000 original objects.

The context in which the club came into being in 19th century Bilbao.

The oldest garments in Spanish football.

The first official trophies in state football.

The evolution of San Mamés.

The importance of the youth academy.

The commitment to women's football.

How Athletic's supporters live and feel.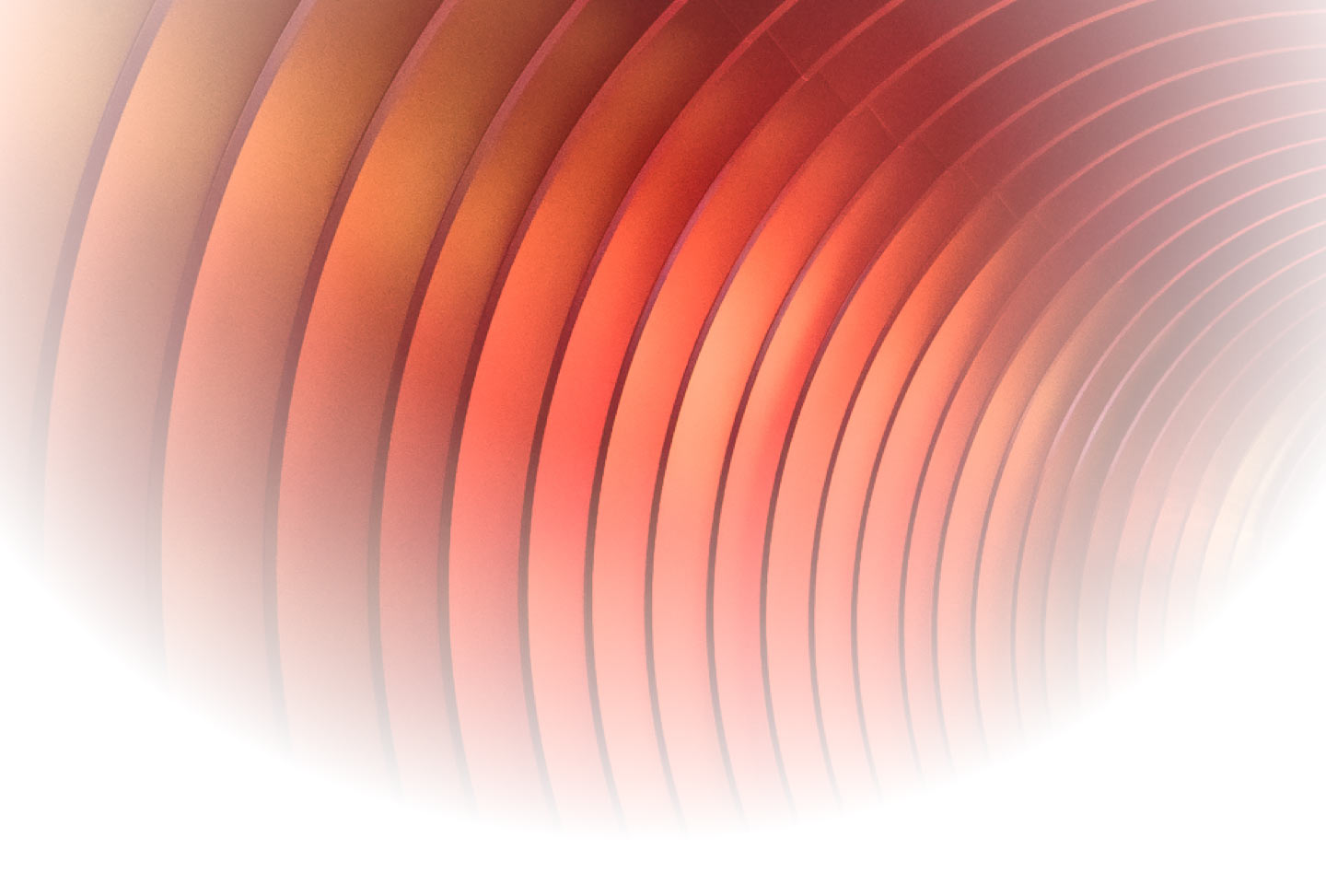 Honours
Male
8

La Liga
championships

24

Copa
wins

3

Supercopa

18

Regional
championships
Female
Discover a museum of red and white stories
The AC Museum brings testimony from very special protagonists after their visit. Know how they see the Club, its history and their own experience at the Museum.
"Athletic is not only what you see on the pitch on a Sunday, it's many years of history which are hidden inside the objects we can see at the museum."

Darío Urzay
"I think it is very important that women have their own area in the museum."

Eli Ibarra
"There are many stories to tell behind this museum."

Iker Muniain
"Athletic is a feeling, an emotion, something hard to explain that escapes rationality."

Andoni Zubizarreta
A feeling that goes beyond football. Enter the heart of Athletic
Today
December 7
Opens until: 19:00